Car inner accessories flame tester

This equipment tests the flame retardant performance of automotive interior materials under fault and abnormal conditions. The test case shell and important components are resistant to smoke and gas corrosion. The control system has a high degree of automation and has an automatic ignition function. Digital display of temperature and time, convenient observation and recording, stable and reliable use.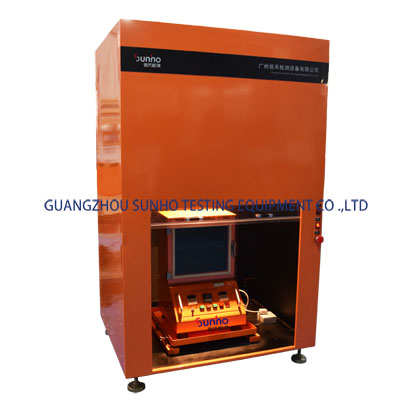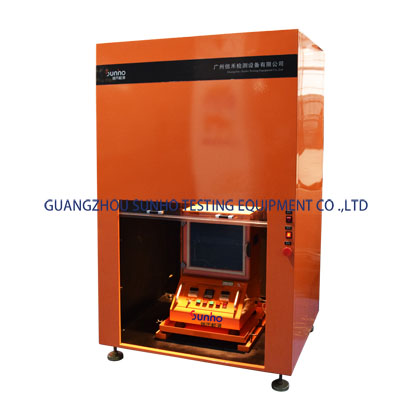 Technical Parameters:
1. Power supply: AC220V ± 10% / 50Hz.

2. The gas source of the test flame is coal gas or stone liquefied gas (recommended gas is selecte).

3. The inner diameter of the burner is Φ9.5 ± 0.5mm.

4. The flame height is adjustable from 20 to 100mm.

5. Flame application and holding time are adjustable from 0 to 99min99s.

6, with a thermometer, can measure the temperature state during the test.

7. The test process is automatically controlled. Automatic timing at the beginning and end of the recording time (hanging weights with cotton thread on the marking line, automatic timing or ending timing after the cotton thread burns out)

Type A: Designed according to GB8410, FMVSS302 / ISO3795 / ASTMD5132 and other standard requirements.

Type B: According to the standard GMW3232, GB8410, with a metal comb, the length is at least 110mm, and there are 7 to 8 smooth round teeth in each 25mm.