Since 2003, Sunho Testing has been committed to producing high-quality equipment while keeping budget in mind. We specialize in developing custom PC- and PLC-based systems for various applications and industries, including testing, inspection, assembly, and performance testing for fire-fighting equipment, wire and cable, fire retardant materials, electrical equipment, and safety testing equipment for domestic appliances.
Our team of highly skilled engineers and technicians work closely with each client to provide a tailored solution for their specific application. As a leader in the testing equipment industry, we have not only developed but also participated in creating testing standards for wire and cable.
Over the past 20 years, the company has continuously updated its technology and service quality, resulting in dozens of technical patents being obtained. Our unique approach to device detection and streamlined smart operating system set us apart from others in the industry. We also manufacture environmental chambers, including those for humidity, temperature, dust, and draught-proofing.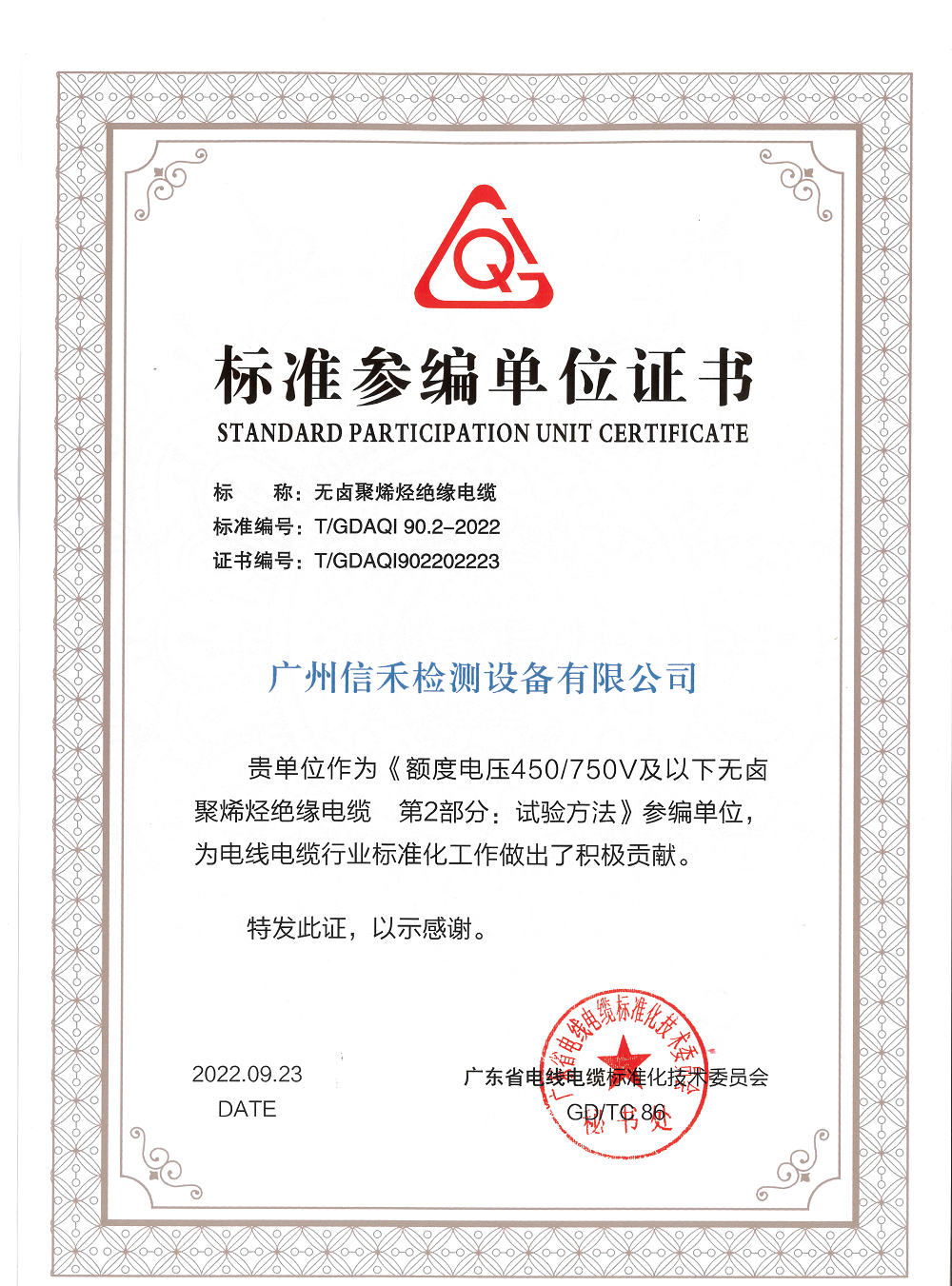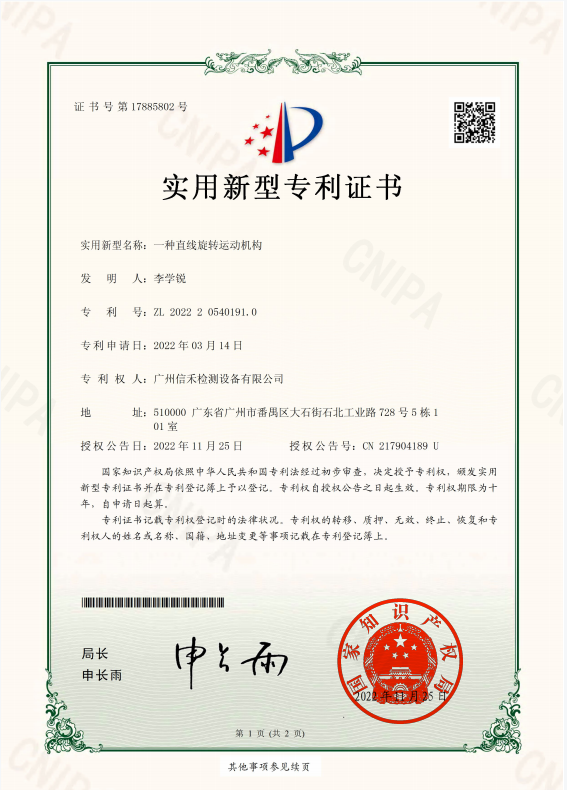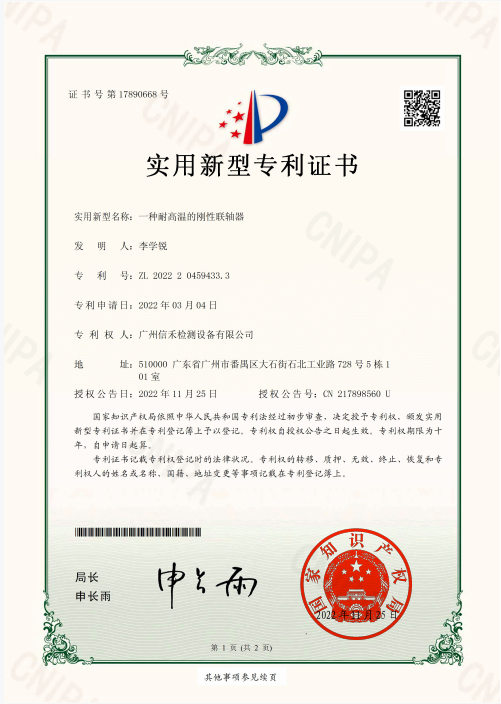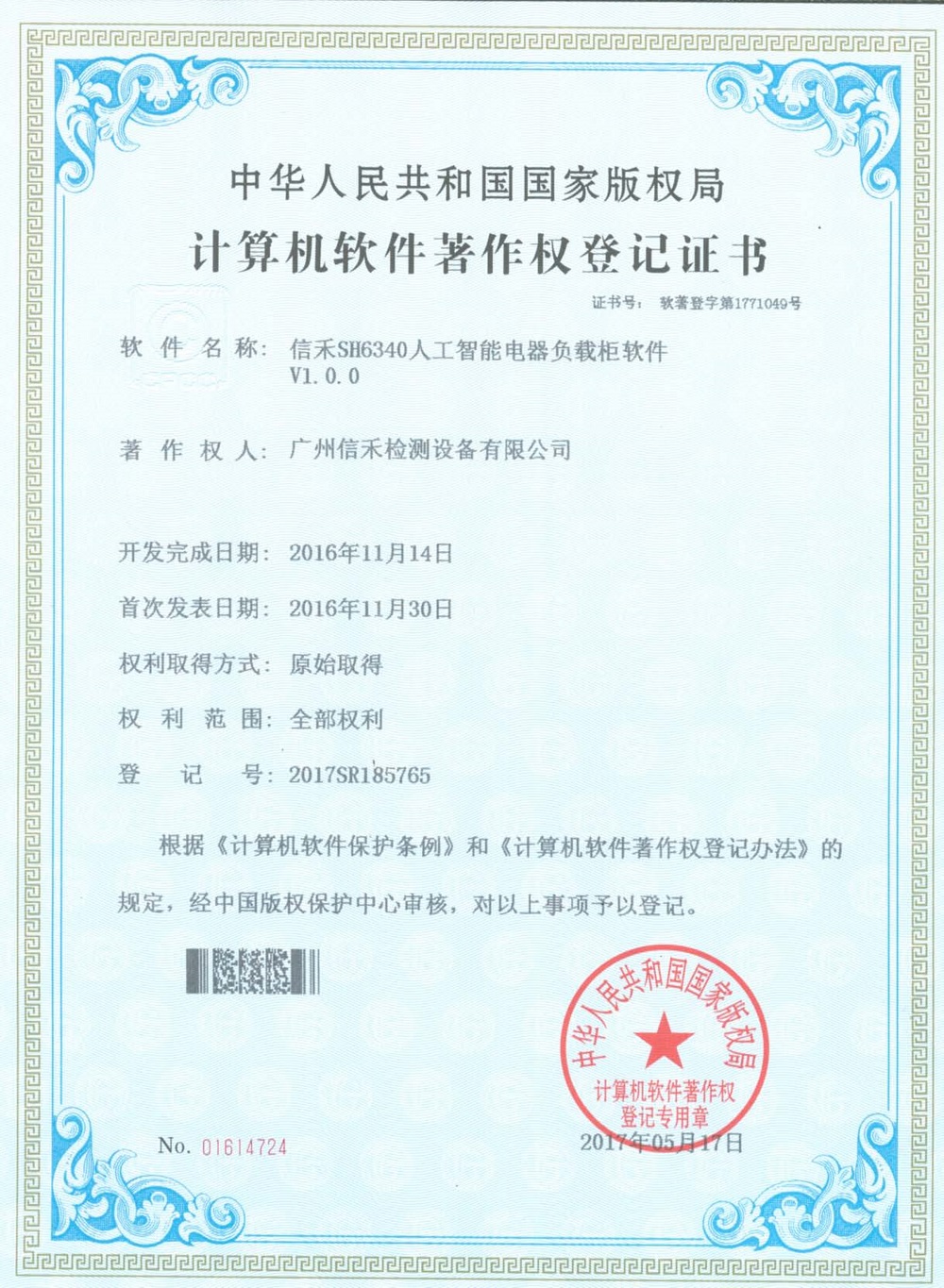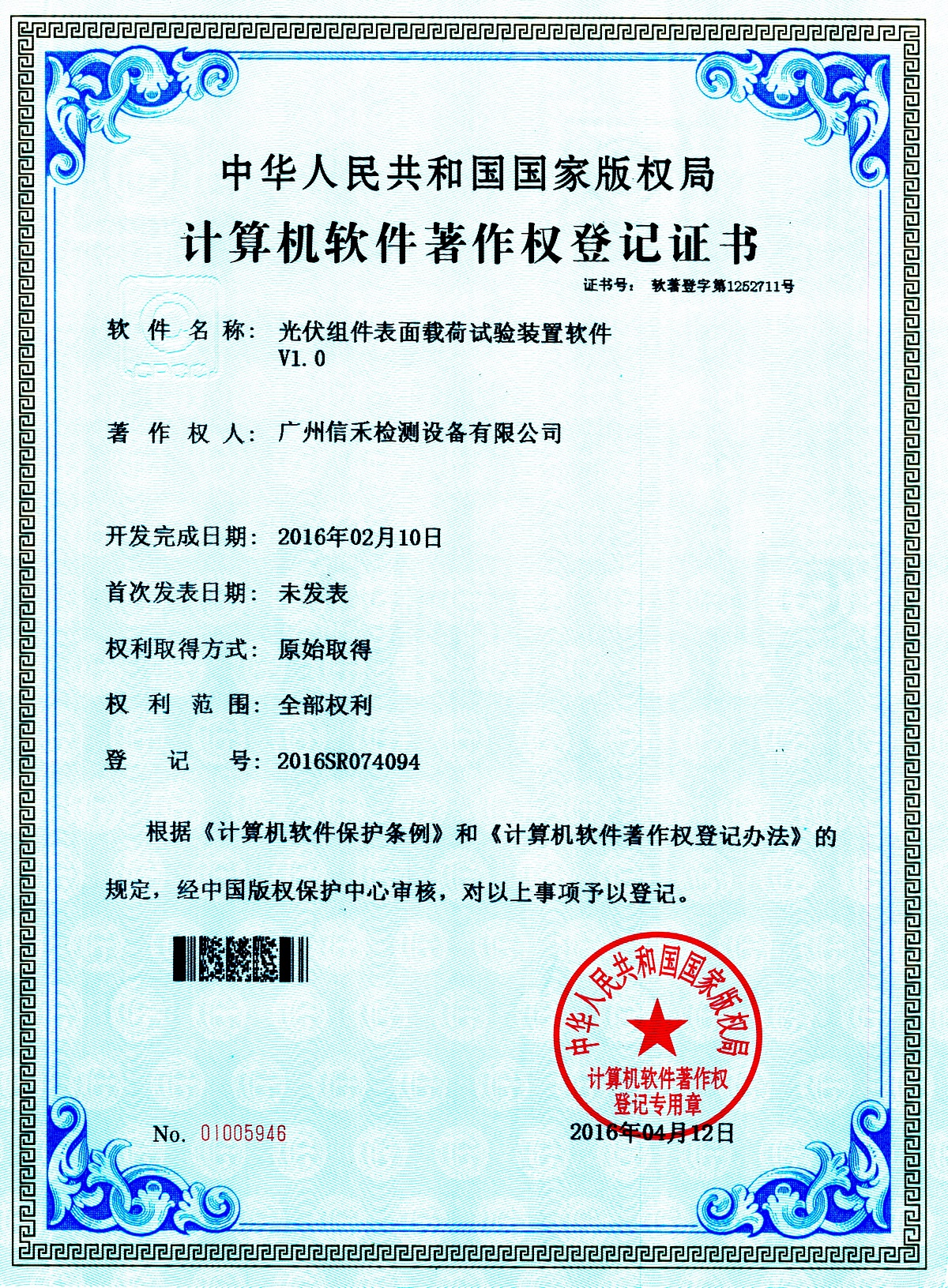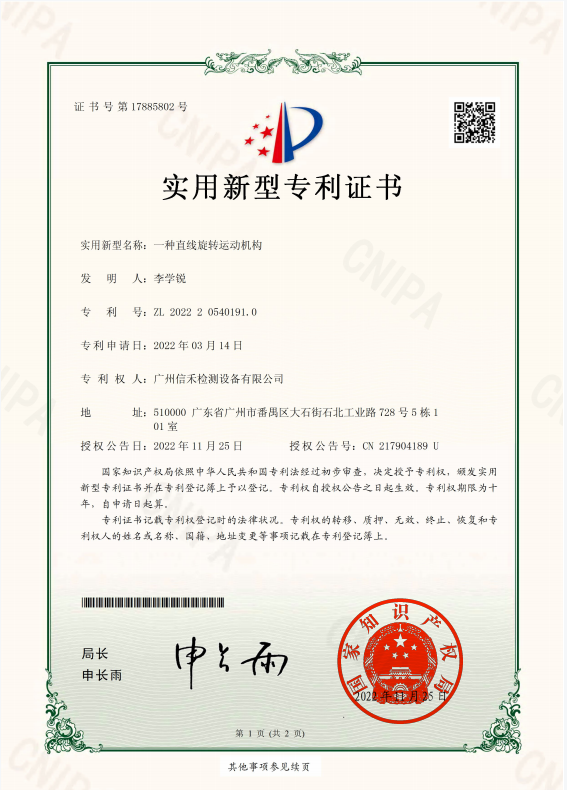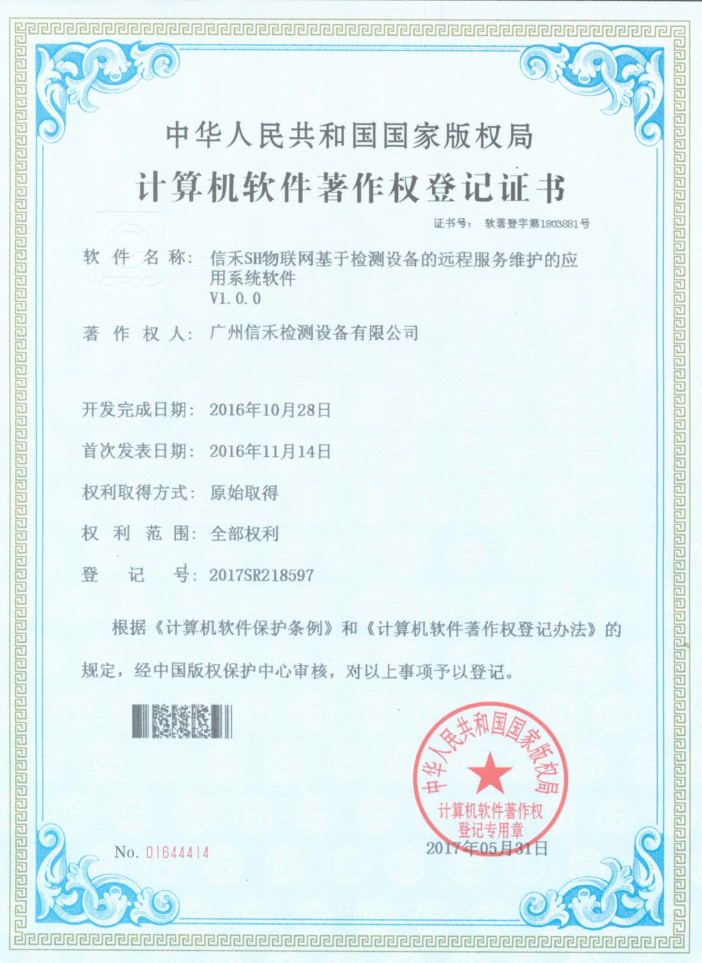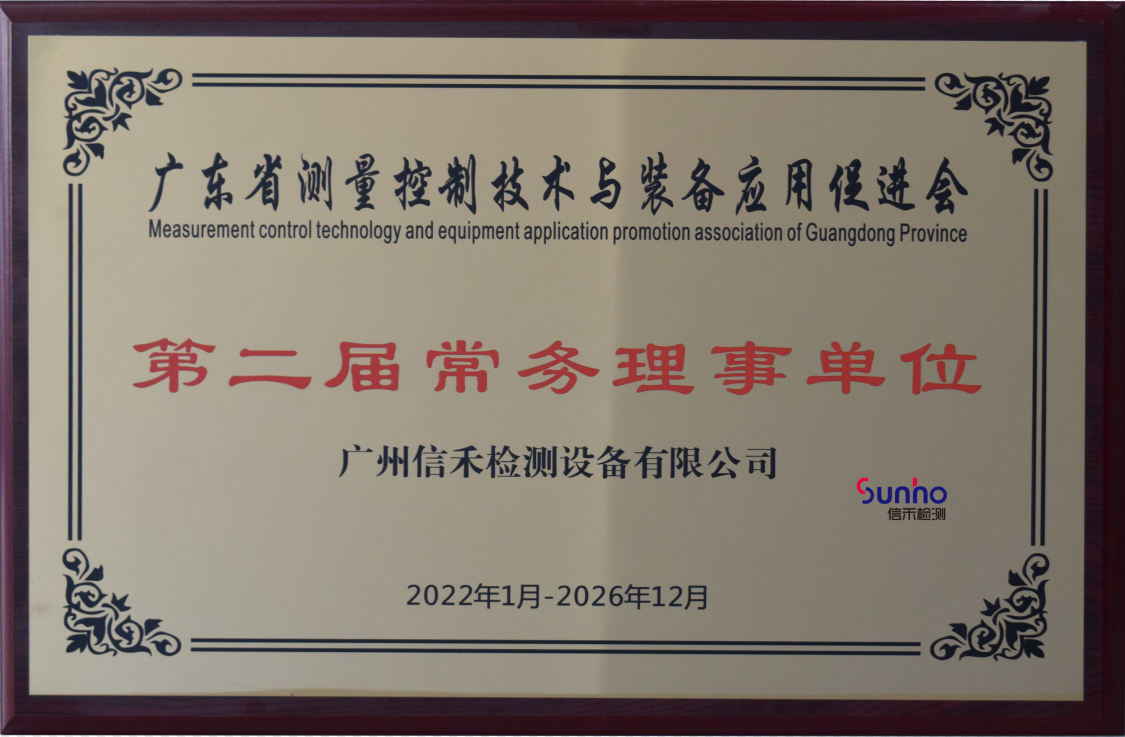 It's worth noting that not all of our products are listed on this page. If you don't see the product you're looking for, please don't hesitate to contact us.
With our equipment, product conformity to different national standards and recommendations such as IEC, CEE, EN, JUS, ISO, CCIR, CCITT, DIN, BS, NF, and UL can be measured and proven. Quality and reliability are not only desirable properties for companies but also for well-known manufacturers. Investing in quality testing equipment can lead to saving materials, energy, and time.